With the work I do, I get to say Thank you to a client each day.  Because without clients, I have no business.  I love to help make things easy and pretty in the world of fashion for my clients and friends with styling services and shopping options.
They help, too, by supporting me in getting to do what I love.  So, I wanted to start something new this past fashion season (Spring/Summer 2021) and shower appreciation for everyone who shopped with me.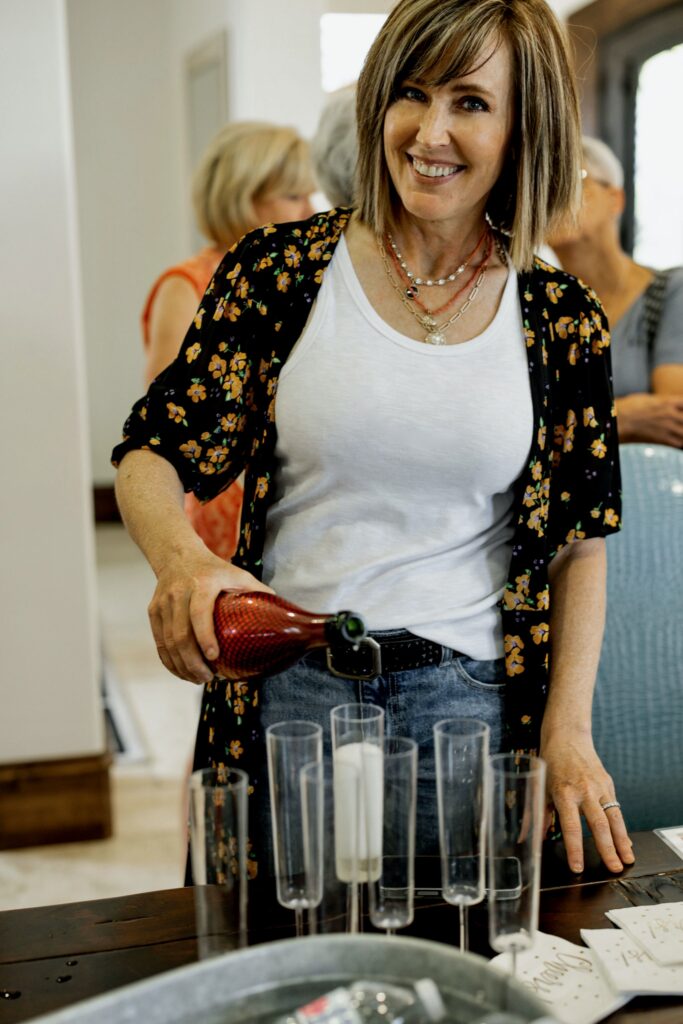 Inviting Everyone
Although some were not able to make it, we rounded up in a beautiful space. Adriatica Studios in McKinney, TX added a layer of opulence to our experience together. 
We had so much fun, especially when we broke open the bubbly and sweet snacks.  Also, we watched the Spring Fashion Show from cabi FW and it was amazing to see clients socializing and establishing new friendships. 
One thing that grabs my attention each season is that if everyone I serve knew each other then everyone would love to be friends with everyone.  It is cool to work with amazing women.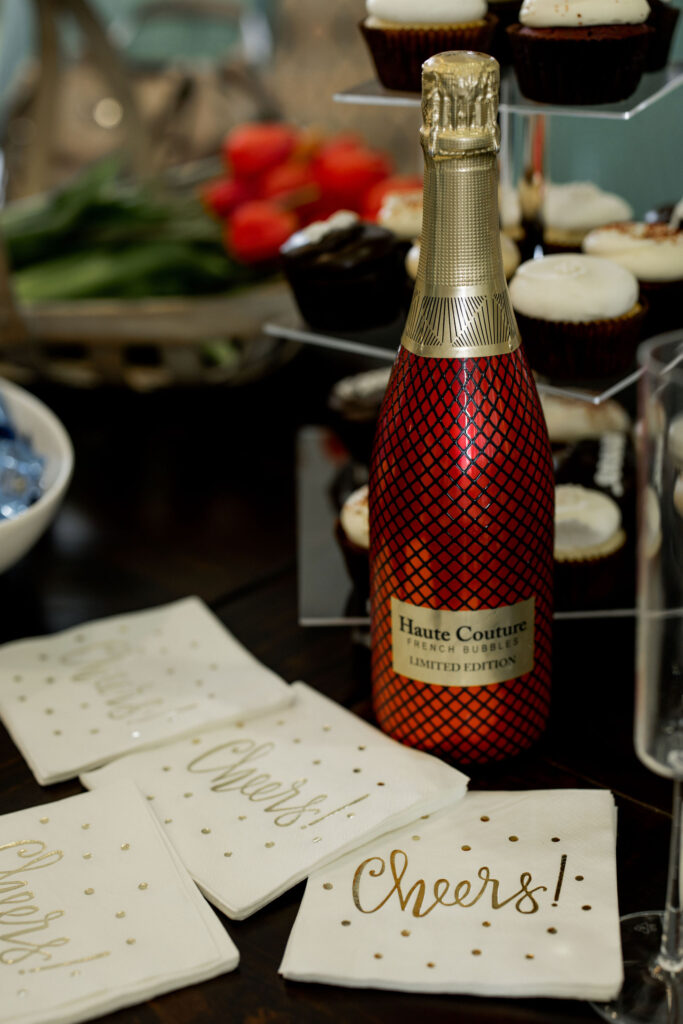 A Little Something
To Say Thank You to a Client
Elizabeth Wellington
defines customer appreciation as "the art of expressing gratitude to customers." She is correct when she suggests showing appreciation "sparks a positive spiral". It does feel good to do good for someone even if it is to say Thank You to a client.
One thing was missing, however….my away-clients. There is one way to fix that. Starting this season, my appreciation for you comes through the mail. And as my business grows and grows, these gatherings will happen everywhere.
Do What You Love
In my previous corporate career, I did not understand the notion of "love what you do and do what you love". I totally get that now and can attest that if you love what you do then you will do what you love.
---
Download Free Digital Wallpaper for being a barbarcrouchstyle subscriber
Download the LIKEtoKNOW.it shopping app and FOLLOW ME to shop more looks
Shop the cabi Sample Sale for 50% – 70% off