What's new in feeling put together?  The exquisite first delivery of cabi's new arrival collection.  The patterns and textures inspire self confidence as you hit the door to your next destination.  Whatever you've been waiting for —– is waiting for you to dress up and show up as your amazing you.
If you want new style inspo, you are where you need to be.  Below are seven new looks that are sure to bring out the pretty in you.  Tap to see the entire collection.
See a must-have? Place your reservation order here because these limited editions drop September 26 and avoid the regret….because regret is real.
Dress To Impress, Yourself
Duet Dress
Make a dramatic entrance with a form-fitting Duet Dress with sheer, blouson sleeves.  Two words are WOW and WOW!
Monarch Dress
The abstract color is a head-turner.  Look and feel like a billion bucks for only $142.00.
Pair both dresses with over-the-knee boots.  Shown here are Stuart Weitzman and I include a couple of other brands for easy browsing.  Tap and go…..

Cool Meets Comfort
Mesh Turtleneck
Simple Tee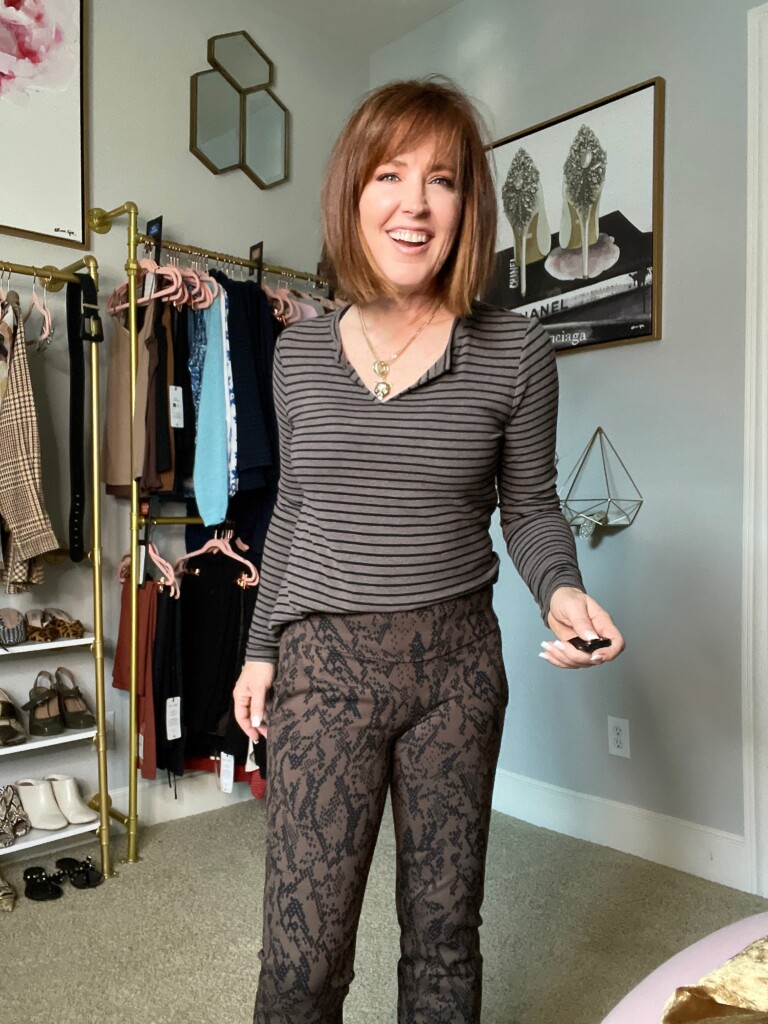 The New Neutrals
Flash Jacket
Top off your look with the luxurious feel of velvet. It's what's new in feeling put together.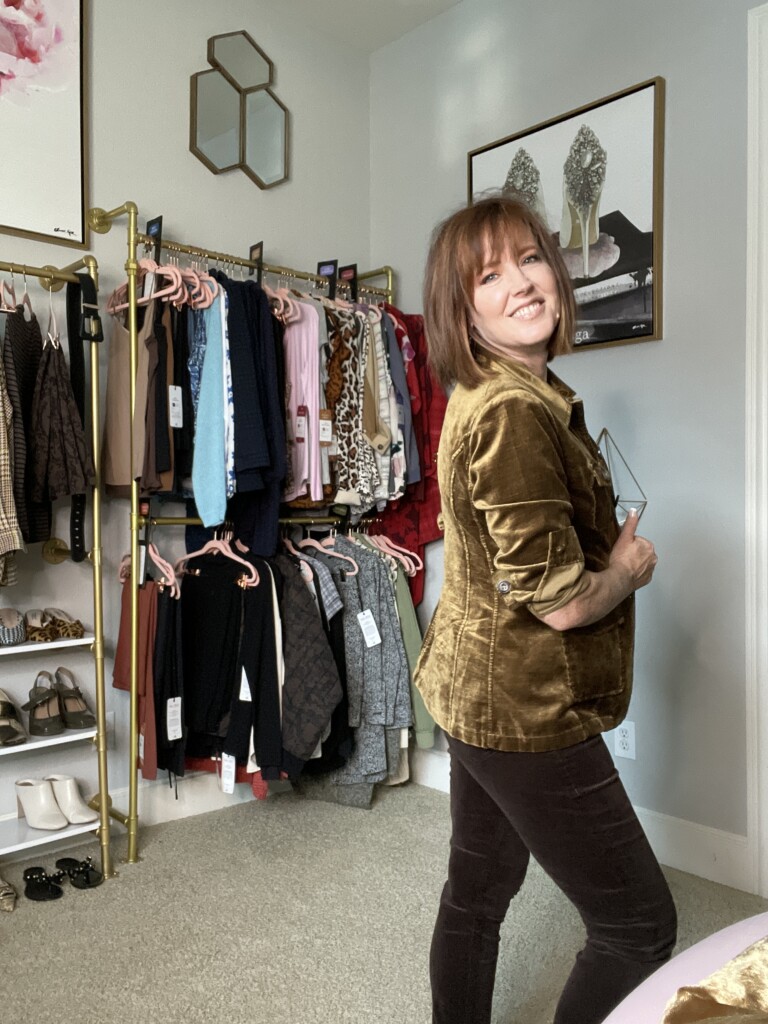 Agenda Top
Hothouse Top
Pair back to a chocolate brown bootie to elongate the look of your legs.  Here are some great Vince Camutos to shop.

Where to Start
Love any of these looks?  Place your reservation order here of book your style session and we can help save time and trouble so that you can see what's new is feeling put together.  Virtual options are available.
FOLLOW ME on Instagram for more Style & Ideas
Download the LIKEtoKNOW.it shopping app and FOLLOW ME to shop more looks
Shop the cabi Sample Sale for 50% – 70% off
Disclosure: This post contains affiliate links. A purchase/click through one of these links may result in a commission paid to us at no additional cost to you. I appreciate your support of my small business 😉