In the full swing of Spring, bright and happy colors are everywhere….even in your closet. But, are you wearing the best colors for you? I can answer that question with a question. "How do you want to feel"? Color influences emotions, behavior and perceptions of not only you but for those around you. Depending on what you want to convey when you walk into a room or jump on a zoom, your color choice can speak volumes. Below are style tips and ideas. I love helping to make things easy and pretty so you'll find shoppable links throughout. And, of course, for more personalized services…you have shopping options.
Your Best Color Block
I love pairing solid colors with other solids colors which is a great way for wearing the best colors for you. White denim (which is a must have for Spring) really pops this IT-color….Geranium.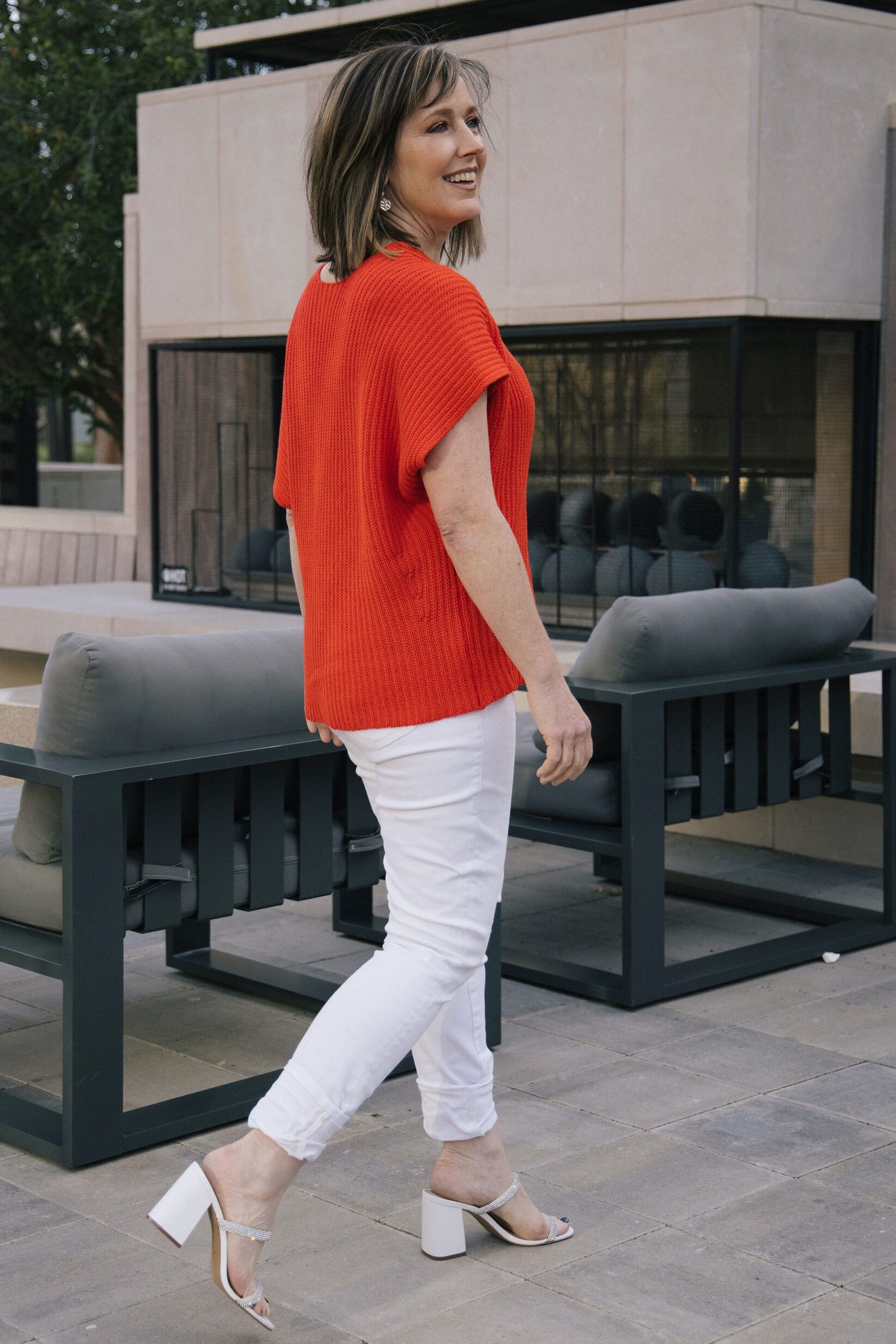 To amp up the style of one solid color, make your completer piece a statement. This could be a bold handbag, jewelry or other accessories….like shoes.
Coordinate Your Look with Color
The cabi design team shows some brilliant color coordinated looks from the Spring 2021 collection.
Add a Pop of Color
Pairing black and white is having a major moment this season. How about adding a pop of color for creating interest. Black Cardigan over joggers with a Valentino pink wedge.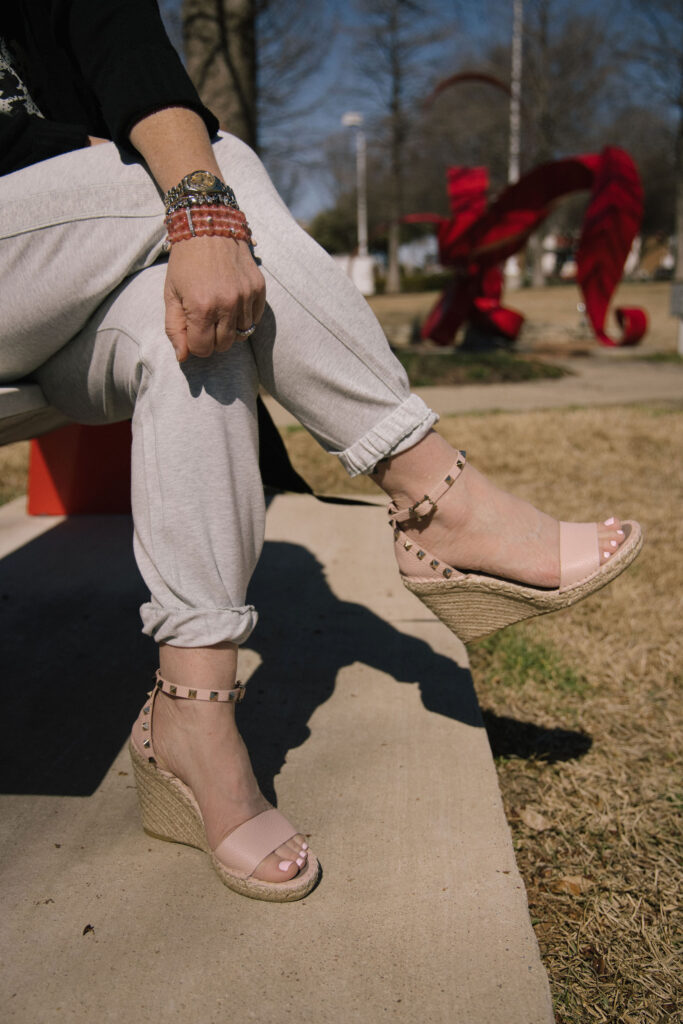 Contact Me
Coco Chanel says "the best color in the world is the one that looks good on you".   If you need help wearing your best color?  I can help.