Has this happened to YOU? Walk into your closet and find that you have nothing to wear LOL!  Unsure of how do to build closet confidence?
Michael Kors suggests that women generally wear about 30% of what's in her closet and the rest is like cash hanging on a hanger.  How can this be?  Over time, we gravitate to go-to pieces.  These are the pieces that fit and flatter and feel good every time we wear them.  These are, also, the pieces that promote compliments which also make us feel good.
"Wear" to Go From Here
Undoubtedly, this is the perfect time of year to "Spring Clean" your wardrobe in time for Spring.  What Do You Love to Wear? The following are a few steps that you can use to build or enhance closet confidence:
1. Inventory your current wardrobe: What all do you have? The current season (Fall/Winter) pieces should be front and center. With Spring around the corner, these pieces should remain on stand by.
2. Identify what is worn out, outdated or does not fit, flatter and/or feel good and set these pieces aside.
3. Try on the remaining items and ask yourself:
– Do I love it?  Does it Fit & Flatter?  Is it my style?  Do I feel good wearing it? Do I receive compliments when I wear it?  Would I buy this item again today?
4.  Answer: YES = Keeper!! NO = It's time to let it go (unless it brings you JOY).  Great karma in the closet is a great thing.  I worked with a client in a closet and wardrobe make over.  She had the dress she wore on her first date when she met her husband.  She admitted that she didn't wear the dress any longer and was going to let it go.  However, her face lit up as she remembered and we kept it in the closet.
5. Then, after you separate what is staying and what you are letting go of, then identify what is missing in your going forward wardrobe.  These pieces are: basics, WOW pieces, accessories, shoes.  You are creating your shopping list to make things easy.  The cabi Spring 21 collection is a great place to start.
6.  Hang the like-keeper pieces together facing the same direction; fold sweaters in order to retain shape.
7. Click here if you need help and I can help you build closet confidence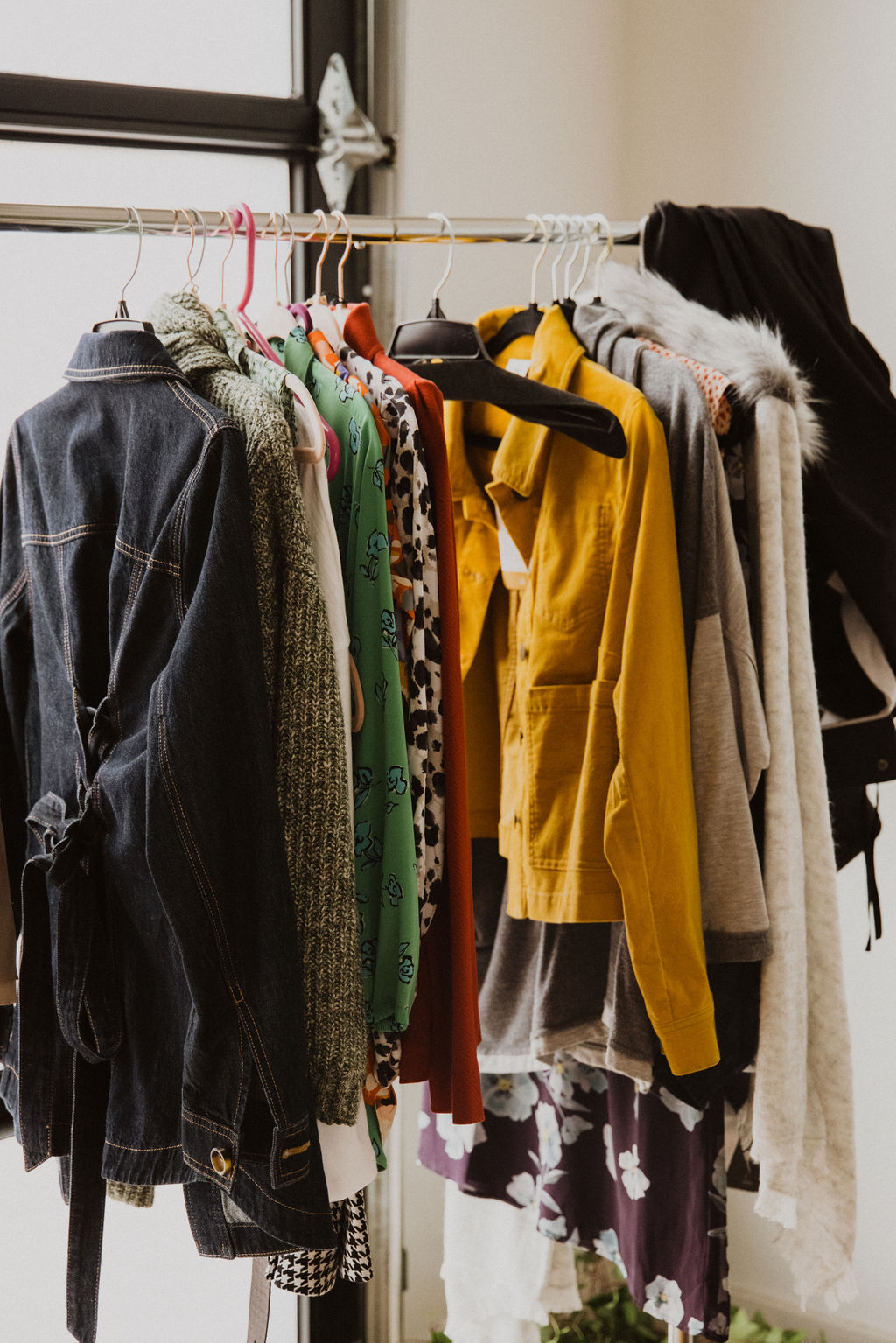 Follow Me for More Fashion and Fun
– Download the LiketoKnow.It app for accessorizing including shoes
– Use the cabi Tap app for more outfit ideas and shopping the current cabi collection
– Join Barbara Crouch Style & Ideas (private) Facebook Group